Over time, the finish on furniture begins to dull, scratches accumulate, the old glue disintegrates. Through repairing and refinishing your furniture, we can restore the beauty of your heirlooms and bring them back to life again.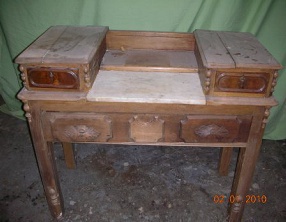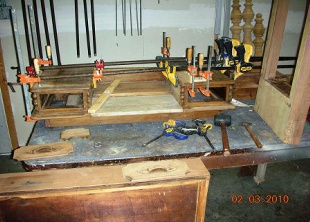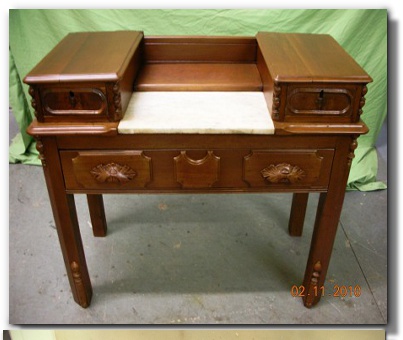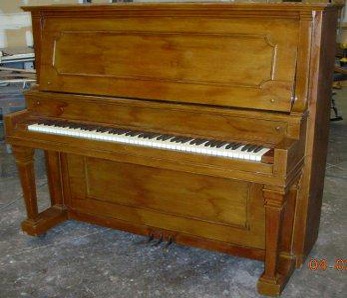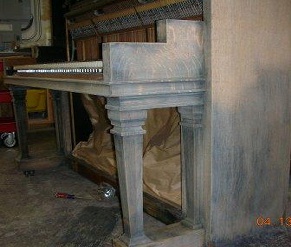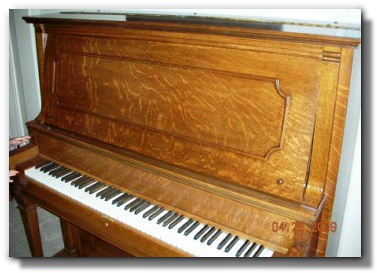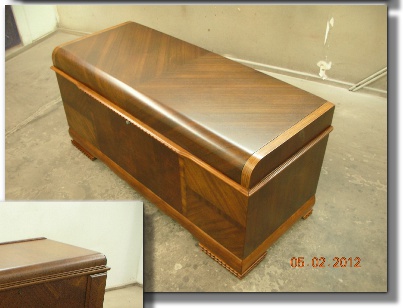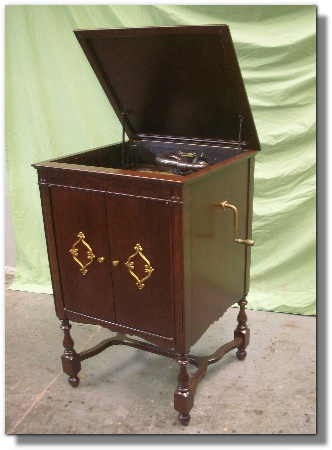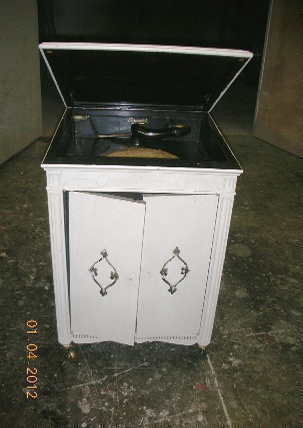 600 S Bell Blvd. Suite 209, Cedar Park

This vanity had seen better days. We had to take it apart and re-glue it as most of the joints were compromised after being water damaged. We sanded it to bare wood, then brought it back to its original color and applied a satin finish. It was worth the time spent, for the end result was amazing.

These chests had a lot of damage to the veneer and missing parts. We made new legs and repaired the veneer.

Dr@AustinFurnitureDoctor.com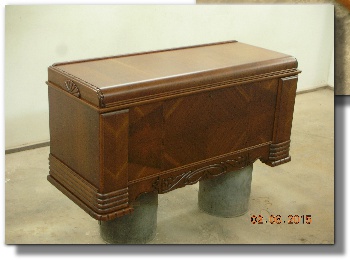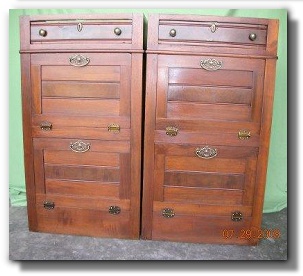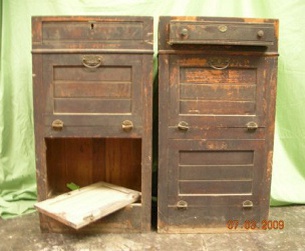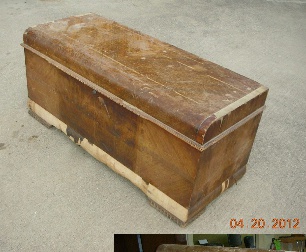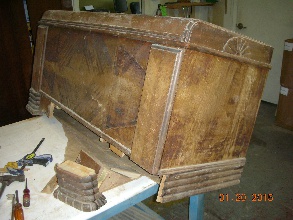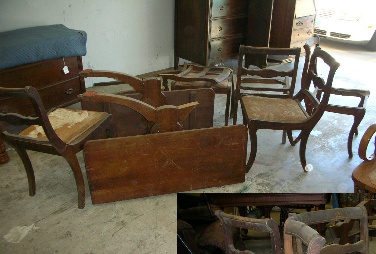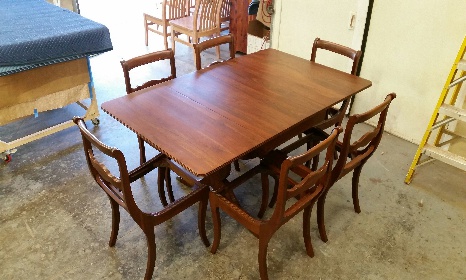 These cabinets were in bad shape when we received them. We repaired the wood and replaced all the hardware with new matching pulls, hinges and knobs. Who knew. Aren't they beauties?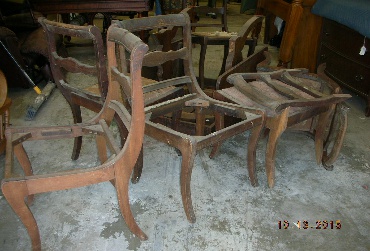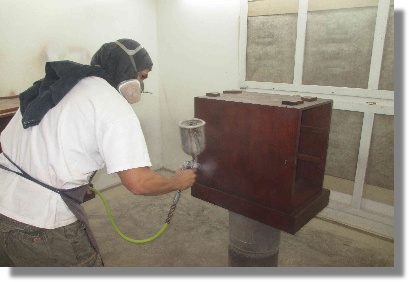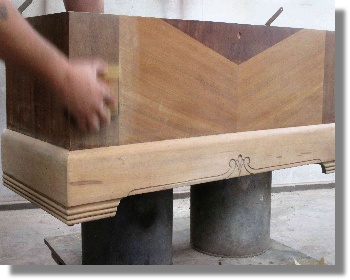 This victrola was painted white and the legs had been cut off. We made new legs similar to what the original ones should have looked like. When done we danced to the music.

This old dining room set was stored in a barn for a long time. The table was broken in pieces and some pieces were missing. Same with the chairs. Worth restoring ? Well, the set is made of solid walnut and it will be hard to find something similar today. We think a set like this is worth restoring even if you don't include the sentamental value

beauty of quarter sawn oak was revealed. We cleaned the wood, then lightly stained the oak. Finally we applied a satin finish. The piano came out lovely...It plays nicely too.

We put Quality in every step of the refinishing and repair process. 100% customer satisfaction is not our goal it is the expectation