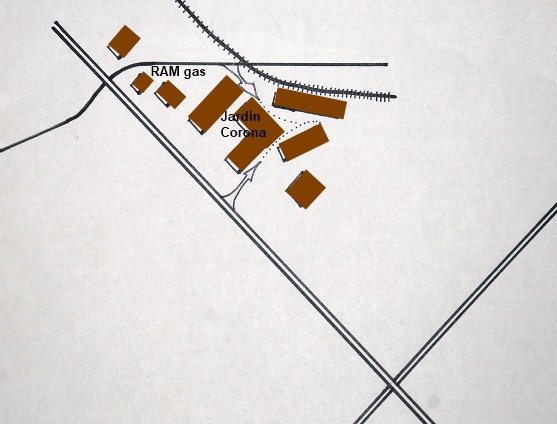 Goodwill





RAILROAD


VALERO gas



U-HAUL

600 S Bell Blvd. Suite 209, Cedar Park

183 - Bell Blvd

Dr@AustinFurnitureDoctor.com

Buttercup Rd.


E. Cypress Creek Rd.


FURNITURE MEDIC


Jim's Used Furniture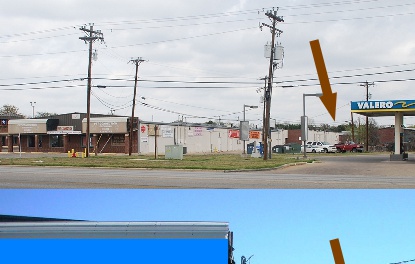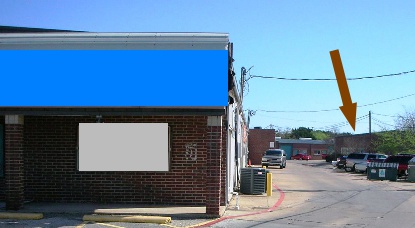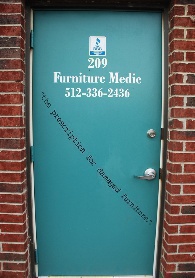 512-336-2436

Streamline Crossfit







We are located in Cedar Park on Hwy 183 (600 S Bell blvd). We are on the East side of Hwy 183 in a warehouse area, behind the strip mall containing the Mexican restaurant Jardin Corona.

Coming from south on 183:
After passing Cypress Creek Road, turn right between Valero gas station and Texas Crossfit. There is a small driveway that takes you to the warehouse area. We are in the back of the first building on the right side, suite 209. (See below for a close up.)

Coming from north on 183:
Turn left at Brushy Creek Rd, drive a few hundred yards to the rail road crossing, do not cross the rail road, turn right into the alley just before the rail road. The alley leads to a warehouse district. We are located in the last warehouse, suite 209. ( See below for a closeup)

FURNITURE MEDIC

Address: 600 S Bell Blvd - Suite 209 - Cedar Park -TX 78613

Phone: 512-336-2436
Fax: 512-336-9562
E-mail: Dr@AustinFurnitureDoctor.com

StreamlineCrossfit

You can contact us by phone, fax, e-mail or you can come to our shop.

Texas Stream

Furniture Medic